Copyright 2006-2013 © Newport Coast Pool Service. All Rights Reserved 1-949-566-8566 A Brian Rejniak production
Newport Coast
Pool Service
is now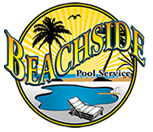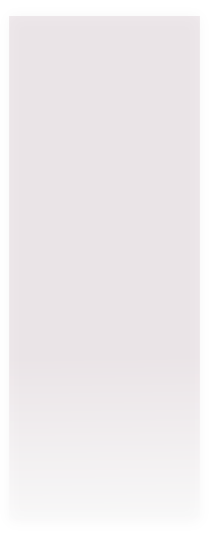 WELCOME to Newport Coast Pool Service and Pool Repair!
If you are looking for RELIABLE swimming pool services at a competitive price, look no further. We have been serving Newport Coast pool and spa owners for over 6 years and have proudly developed a reputation of being the finest and most reliable pool service, pool repair and pool maintenance companies in the Newport Coast area.
When you switch to Newport Coast Pool Service, you are sure to find friendly staff, high quality workmanship by professional pool technicians, prompt and consistent service, and fair prices.
You can depend on Newport Coast Pool Service to handle all your pool service needs – anything from a one-time filter cleaning to weekly pool cleaning, spa covers, all the way up to a complete equipment upgrade. Give Newport Coast Pool Service a call. We also provide Laguna Niguel pool service!
POOL SERVICE NEWPORT COAST MON-FRI 8AM TO 5PM
One Stop Pool & Spa Service.
"I'm very picky about the water quality in my pool and spa. If I only wanted leaves removed, I would do it myself. That's why I upon referrals from some of my neighbors went with Newport Coast Pool & Spa. I am very satisfied with the service they provide me."
Casey - Newport Beach,Ca.

Our pool cleaning service is not just affordable, we're the most consistent pool service in Newport Coast! If you've had it with flaky pool cleaners then give us a call for a free quote for weekly pool cleaning. We'll treat your pool with the respect and attention you deserve.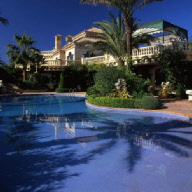 Cities we provide pool service:
Crystal Cove
Monarch Beach
Newport Beach
San Clemente
San Juan Capistrano
1-949-566-8566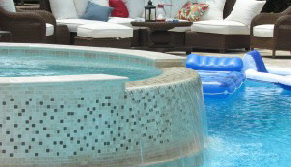 Pool Service, Pool Cleaning & Pool Repair in Newport Coast